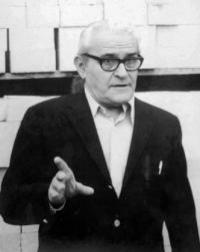 Industrial Furnace Company, Inc. (IFCO) is a family owned company founded in 1948 by James Lill, Sr. After years of building a broad background in refractory construction and steel erection, IFCO began branching out into other services in the 1970's when the second generation entered the business. IFCO evolved into a full service contractor, capable of handling all facets of industrial construction.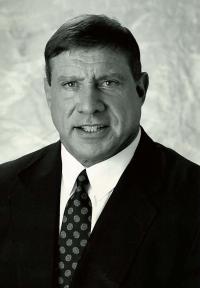 In the 1980's, IFCO emerged as a leader in the furnace industry. Our MHF Services Division was formed in 1982 to fill a need in the multiple hearth furnace industry for a service-oriented company. At that time, the field was dominated by two or three large companies whose principal interest lay only in selling new furnaces, with after-market services as a sideline only. Conversely, MHF was organized to provide a full range of services to the multiple hearth furnace industry, with the building of new furnaces being only an integrated part of the whole. MHF Services was formed to add the manufacturing and engineering end of the business to IFCO's construction skills, thus bringing together all phases of furnace work under a single umbrella. As a result, IFCO offers design and installation of furnaces on a turn-key basis, with all aspects of furnace work performed by in-house personnel. From construction (refractory, burner systems, steel, rigging & erection, etc.), to project management, start-up and training, IFCO does it all.
In the late 1990's, the third generation entered the business. During this time, IFCO was creating new branches such as the Boiler Division, Scaffold Company, Mechanical Services Division with a certified welding program, Integration Services with UL listed panel shop, and a division specializing in Industrial Lining Systems.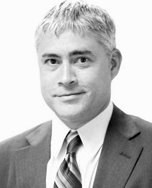 IFCO continues to grow stronger and stronger in the 21st Century. While our corporate headquarters remain in New York, we also have an office and warehouse in Georgia to serve our customer base in that area.
To see other Leaders in Legends in the industry, click here.