We are a full-service industrial furnace provider, specializing in Multiple Hearth Furnaces and Fluidized Bed Incinerators.
Founded in 1948, IFCO is capable of handling all facets of furnace construction without the use of subcontractors. IFCO works with clients from the initial consultation through the installation, all the way to maintenance and repairs to ensure complete customer satisfaction.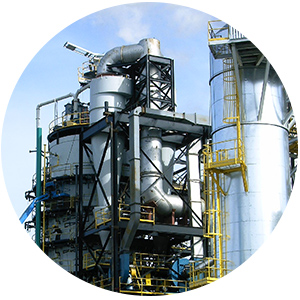 Multiple Hearth Furnaces
IFCO is the worldwide leader in design and build of Multiple Hearth Furnaces.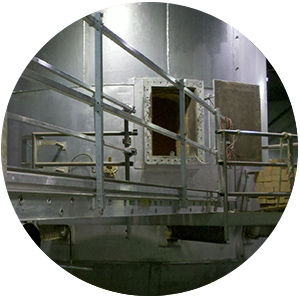 Fluidized Bed Incinerator
IFCO is a leader in Fluidized Bed Incinerator construction and maintenance.