Industry Leaders and Legends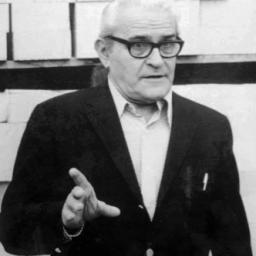 James Lill, Sr, also known as "Big Jim", was a decorated WW II veteran, and he left the service with the rank of Major. When he returned from WW II, he worked with his brother as a bricklayer. After a short time working with his brother, Big Jim decided to start his own company. In 1948, Industrial Furnace Co. was born. Big Jim started this operation with a small warehouse and an office in the basement of his home. He would work mornings on the job and make sales calls in the afternoon. Big Jim's first job was at Rochester Smelting and Refining, a local aluminum secondary melt shop. He traveled throughout the northeast often carrying refractory in the trunk of his car. Gradually, he became involved in MHF lining installations and the steel erection associated with these furnaces.
What began as an operation out of Big Jim's home, has grown into full service contractor, capable of handling all facets of industrial construction!
Big Jim was a legend in our industry. His influence and contributions are still felt today.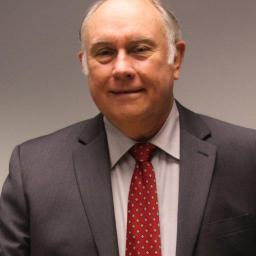 IFCO would like to express our sincere happiness, good health, and relaxation to William (Bill) Mansfield Sr. P.E. during his retirement from IFCO. Bill officially retired on 1/1/19.
His vast knowledge and dedication to our industry and IFCO's team mentoring over the past 25+ years has help make IFCO become the only one-stop shop for our customer's furnace needs.
Please join us to congratulate him on his long successful career as an Engineer and Mentor.